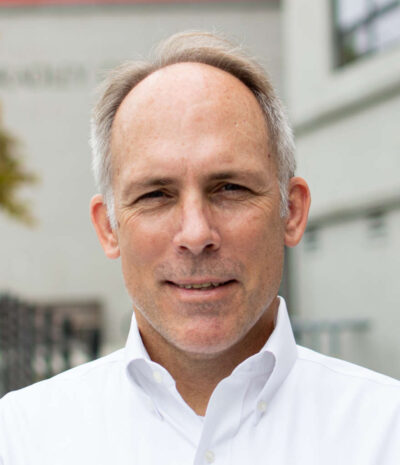 Daniel Kern
As Chief Financial Officer and one of the members of the Executive Leadership Team, Dan is responsible for accounting and financial management at Families in Transition. 
Dan has worked most of his career in the nonprofit and government sectors. He started at the Federal Deposit Insurance Corporation liquidating failed banks and then went on to work for small cooperative banks and credit unions. He also ran a small regional land trust where he protected almost 10,000 acres of forest and farmland, some not far from downtown Manchester's Families in Transition main office. He last worked for community action programs – helping them navigate the Covid-19 pandemic and distributing millions in financial aid to residents in NH. 
Dan has a master's degree in Money and Finance from Northeastern University, a bachelor's degree in political science, and a Minor in Economics from Plymouth State College. Dan and his family live in Strafford, NH, on a farm property he helped conserve.