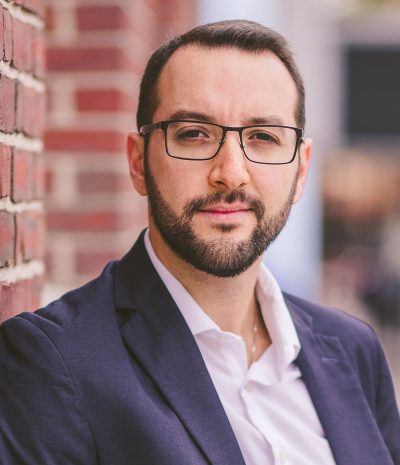 Kyle Chumas
Director of Marketing and Communications
Kyle oversees all marketing activities and communications for the organization, including press relations, and works across the organization to create digital marketing, campaigns, content, and messaging. He is an experienced marketing leader and is responsible for the organization's forward-looking brand strategy.
Kyle joined Families in Transition in March of 2020 after working in the software and technology industry. He formerly served as a Director at a Manchester-based startup, as well as 10 years of combined experience as a marketing manager for an agile software consulting firm, construction software business, and software training and online education business.
Kyle has a Bachelor's in International Business with a concentration in Marketing from Quinnipiac University. As a Manchester resident, he is committed to addressing homelessness and substance use, and helping children in need.