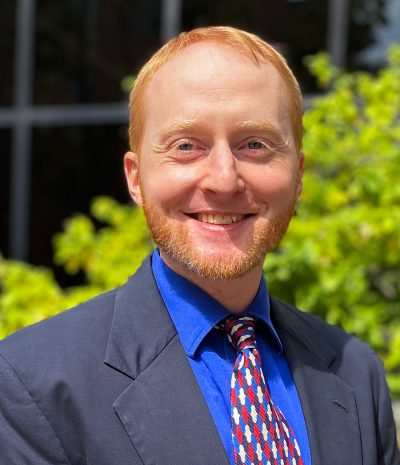 Mark Stokes
Director of Quality Assurance
Mark provides agency-wide compliance oversight of federal and state regulations and reporting requirements. He supervises the Property Administration department with a focus on a Housing First approach to best meet the needs of the low-income individuals and families and people experiencing homelessness in the community.
Mark has been with the organization since 2008 and plays a crucial role in housing and project development, federal and state grant writing and management, research and evaluation, and property management. He concentrates on areas of efficiency and improvement to ensure the ongoing provision of high-quality programs and services.
Mark received his Bachelor's in Industrial Engineering from the Georgia Institute of Technology. He currently serves on the Executive Committee for both the Manchester and Balance of State Continuums of Care and numerous subcommittees and task forces.