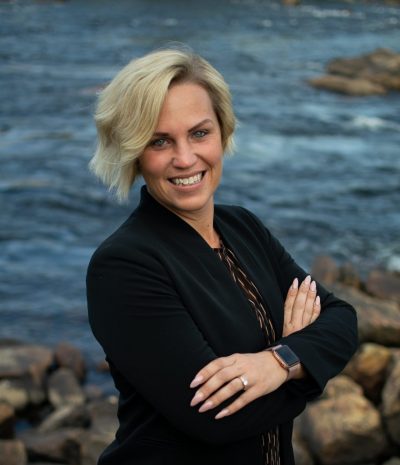 Rebecca Pichardo
Director of Shelter Operations
Rebecca oversees the organization's Adult Emergency Shelter operations in Manchester, NH. She is responsible for the operations within the shelter and monitors the efficiencies of the shelter systems. She supervises and works closely with the shelter management team which includes three Program Managers who oversee the kitchen, outreach and case management services, and shelter support staff as well as a 3rd shift supervisor.
Rebecca joined Families in Transition in 2019 as the Outreach Program Manager. She previously worked in a long-term psychiatric facility, a high school for kids with behavioral disabilities, and as an in-home behavior counselor.
Rebecca holds a Master's degree in Special Education from the University of Phoenix. She also has a Bachelor's in Rehabilitation and Disability Studies from Springfield College.