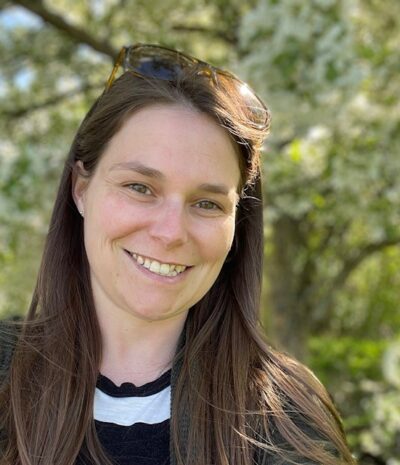 Sarah Bernier
Director of Substance Use Services
Sarah has been with Families in Transition for more than three years. After serving as the Willows Substance Use Treatment program manager, she oversees multiple programs, including Recovery Housing, Transitional Living Programs, Intensive Outpatient Programming, and Outpatient Services as the Director of Substance Use Services.  
Sarah is a Licensed Independent Clinical Social Worker (LICSW) and a Master Level Drug and Alcohol Counselor (MLADC). Her primary focus is providing individualized treatment for anyone living with substance use and mental health disorders. Sarah has been working in the substance use field for about eight years, specializing in providing medication-assisted treatment, group and individual psychoeducation, and understanding addiction impacting the family as a whole. 
Sarah currently sits on the New Hampshire Providers Association board and continues to be an advocate for individualized treatment, creative solutions, and harm reduction to support multiple pathways to recovery and overall wellness.