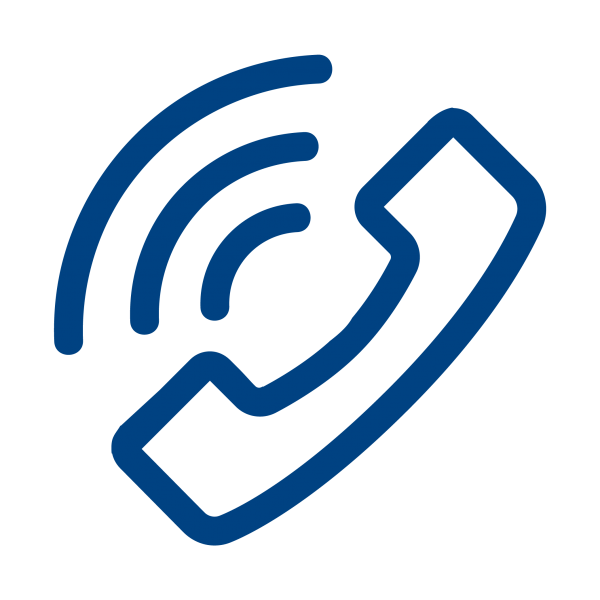 603.641.9441
Team extensions:
Housing ext. 257
Food Pantry ext. 221
Willows Center ext. 401
Outfitters ext. 327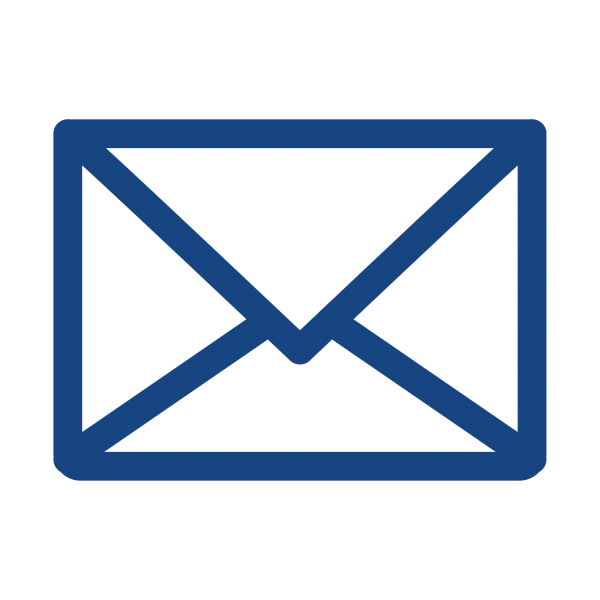 If you are currently homeless or at risk of homelessness, please contact 211NH by dialing 2-1-1 or (866) 444-4211. This a helpline that serves as the primary entry point for people experiencing a housing crisis.
Families in Transition – Headquarters
122 Market Street
Manchester, NH 03101
*Please send all physical mail to our headquarters address list above. We do not receive mail at any of our other locations.
For all media-related inquiries, please email:
[email protected]