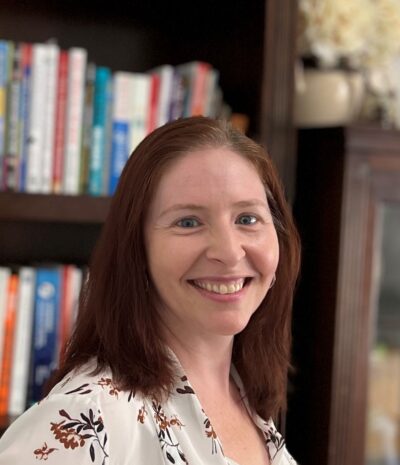 Kerry Pellerin
Working directly with the CEO and Executive Team, Kerry's focus is to transform organizational strategies into results that improve business operations, company culture growth, and positive community impact delivery.
Kerry joins Families in Transition with more than 25 years of experience in various industries, including manufacturing, supply chain, renewable energy, food service, and non-profit.  Starting her career in Human Resources, she has expanded her expertise into other functional areas, which has led her to become Chief Operating Officer at Families in Transition.  She has a passion for strategic planning, problem-solving, continuous improvement, and leadership development.
Kerry holds a Master's degree in Business Administration and a Bachelor's degree in Business Management from Southern NH University.  As a life-long learner, she enjoys traveling to new places and experiencing local culture.  One of her passions is helping and rescuing sighthounds from around the world.  She and her husband, Michael, enjoy spending time with their four rescue dogs at their residence in New Hampshire.