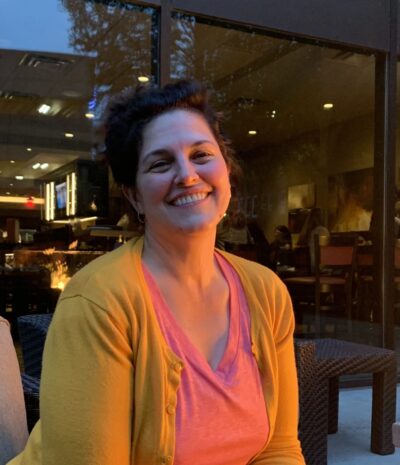 Michelle Reischer
Director of Information Technology
Michelle comes to Families in Transition with her Bachelor's Degree in Information Technologies and a minor in Business. As an Information Technology Director, Michelle's role is to oversee and manage all aspects of the organization's IT systems and infrastructure. With a strong background in technology and a deep understanding of business needs, Michelle strives to align IT strategies with overall organizational goals.
Michelle is responsible for ensuring the smooth operation of networks, servers and software applications. She plays a key role in developing and implementing IT policies, procedures and security measures to protect the organization's data and systems.
Michelle's expertise includes managing IT projects, evaluating and implementing new technologies, and providing technical guidance and support to staff members. She stays up-to-date with the latest industry trends and emerging technologies to continuously improve the IT infrastructure and enhance operations efficiency. With a focus on delivering high-quality IT services, Michelle collaborates with other departments to understand their technology needs and provide innovative solutions. She is committed to fostering a culture of continuous improvement and ensuring that technology is utilized effectively to drive business growth and success.