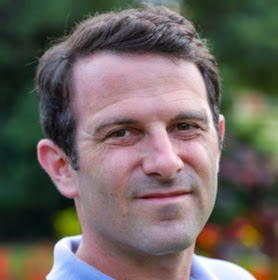 Jeffrey Zwillenberg
Chief Development & Marketing Officer
As Chief Development & Marketing Officer, Jeffrey Zwillenberg leads the Philanthropic, Volunteer Services, and Marketing at Families in Transition to continue the growth of the organization's capacity to deliver effective programs and engage the community in the mission.
Prior to joining Families in Transition, Jeffrey served as a senior executive director for Reading Partners. He brings 15 years of experience in the non-profit sector and is committed to creating greater equity, access, and opportunity.
Jeffrey, his wife Jennifer, and their two children moved to New Hampshire from Baltimore in April 2020. He has a bachelor's degree in philosophy from Southern Illinois University, a master's degree from St. Johns College and the University of Maryland, College Park, and an MBA from the Sellinger School at Loyola University Maryland.