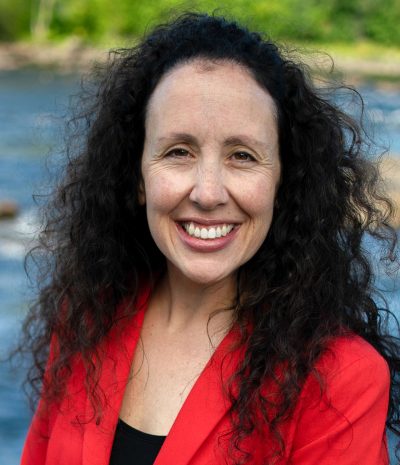 Pamela Hawkes
Vice President of Resource Development
Pamela oversees the Resource Development department, including fundraising, event planning, marketing, and volunteer management. She is active in the community and works closely with donors, board members, and community partners to ensure the success of various programs.
Pamela joined Families in Transition in 2008, starting as the Coordinator of Volunteers and In-Kind Donations. Since then, she has held various positions, including Donor Relations Manager and Director of Resource Development. Before joining the organization, she worked for the United Way of Greater Portland in the Community Impact Department.
Pamela holds a Bachelor's in Business Administration from Southern New Hampshire University and a Master's in Marketing and a Certificate in Non-Profit Leadership through Southern New Hampshire University. She was selected as part of the Leadership Greater Manchester Class of 2021.